About Us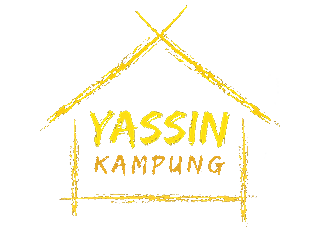 Yassin Kampung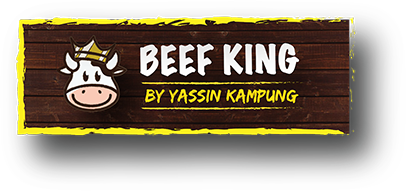 Beef King by yassin kampung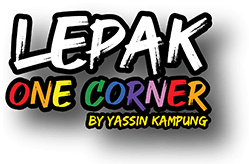 Yassin Kampung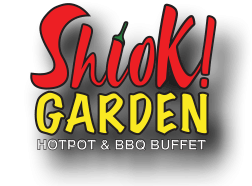 Shiok Garden
Dim sum express by Yassin Kampung

Our Chef
Chef Yassin
Muhammad Yassin Ng is a Chinese Muslim and Head Chef of Yassin Kampung Seafood with over 30 years of experience in the culinary industry. Having opened his first seafood stall when he was only 28 years old, Yassin's dedication to making his customers smile has always been his priority.
Passionate & resilient, Yassin's humble beginnings started in Mount Elizabeth Hospital as a waiter in his family's cafe. Fuelled by his interest in the culinary industry, he soon found himself working his way to the kitchen at the age of 23.

A determined and hardwoking yet soft-spoken individual, Yassin has faced challenges throughout his career, starting with his transition to the kitchen from his time as a waiter. As the youngest among the staff, he fought long and hard in his journey to earn the respect of his seniors in the heated environment of the cafe's kitchen, learning through grit and determinatino to hone his skills in the tkitchen.

Fuelling the chef's desire to excel and improve in his trade, his experiences provided him oppotunities to explore various cuisines including Chicken Rice, Yong Tou Fu, Claypot Delight & Economic Rice which contributed to the knowledge and skill he has today.

By perfecting his craft throughout his years in the industry and experiments with creative flavours and dishes to satisfy his customers, Yassin's take on the Chili Crab, Crispy Oat Prawn & Butter Milk Salted Egg Yolk Chicken are among a few of his beloved dishes his customers can experience at Yassin Kamung Seafood.